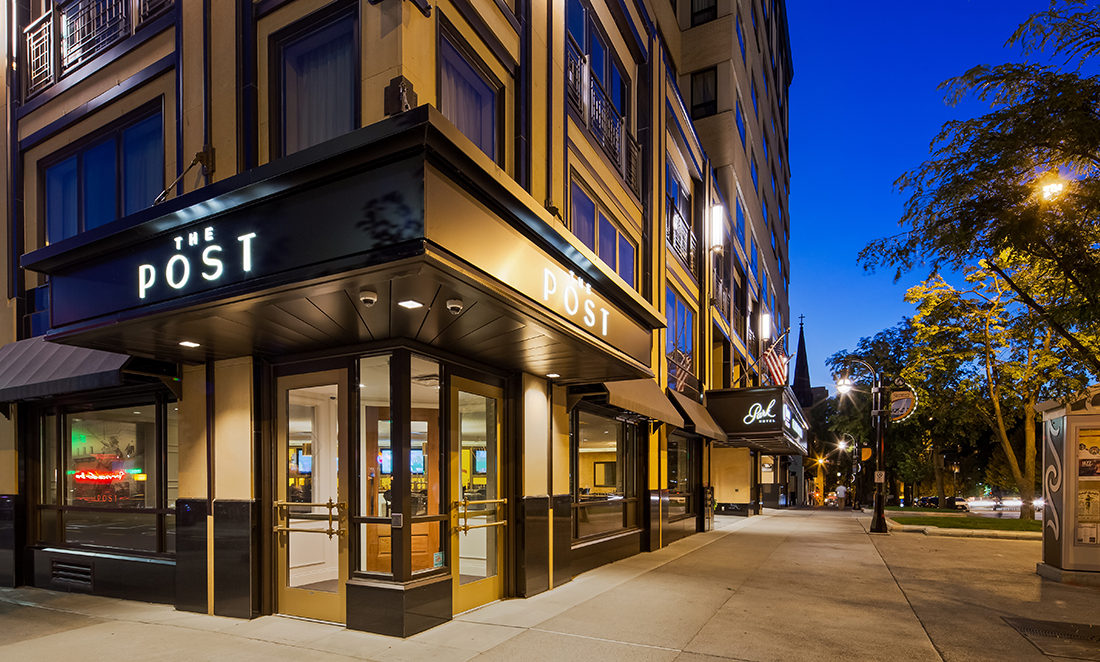 A Downtowners Party at the Post!
Join The Downtowners Social Club and other Downtown partners in welcoming Spring on the Capital Square.
About the Post
The Post is named in recognition of George Post, the celebrated architect who designed the Wisconsin State Capitol built in 1917. Post worked almost exclusively in New York where his revolutionary designs became landmarks that shaped the art and science of urban architecture. One of his few commercial projects outside of New York is the renowned Capitol building outside our doors. The Post restaurant opened its doors in 2017 honoring George Post and the 100th anniversary of the Wisconsin State Capitol.