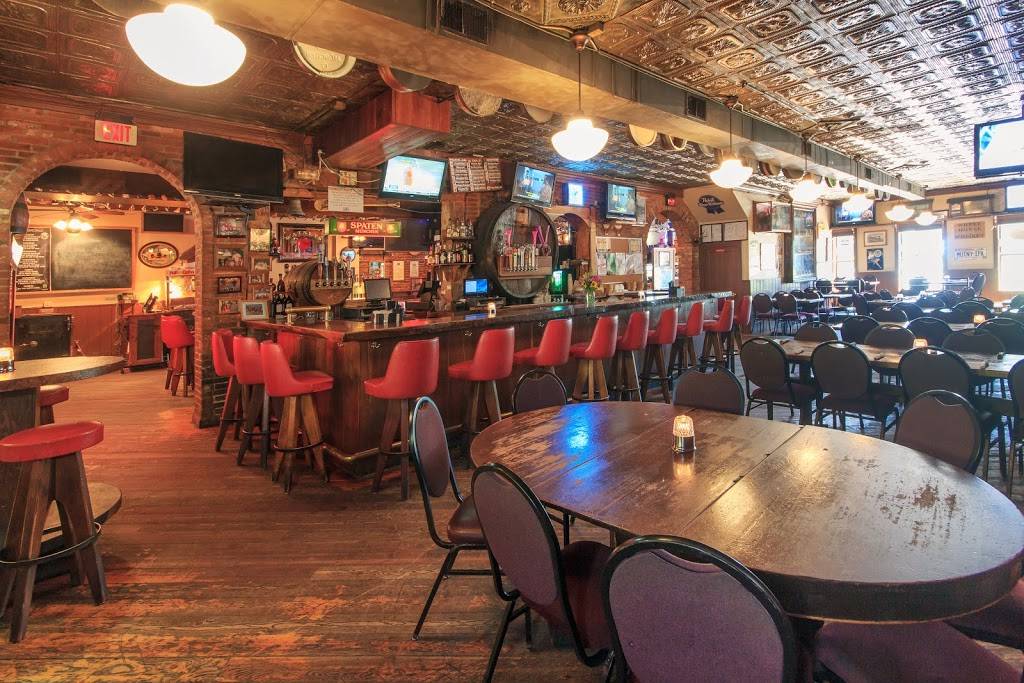 Beers and Cheers – Oktoberfest Happy Hour with the Downtowners
Otherwise known as Bier and Prost – we welcome you to break out your lederhosen and your pretzel necklaces for an Oktoberfest happy hour with the Downtowners. Join us for an evening of festivities at the Come Back Inn (address) from 5-7 on Sept 28th. Impromptu polka dancing encouraged? You betcha.
Oans, zwoa, drei, Gsuffa!
Let's raise a glass, make a toast, and make this Oktoberfest one for the history books!
Also, raise a glass to the artists that the Fenix Collective will bring for your viewing pleasure 🙂