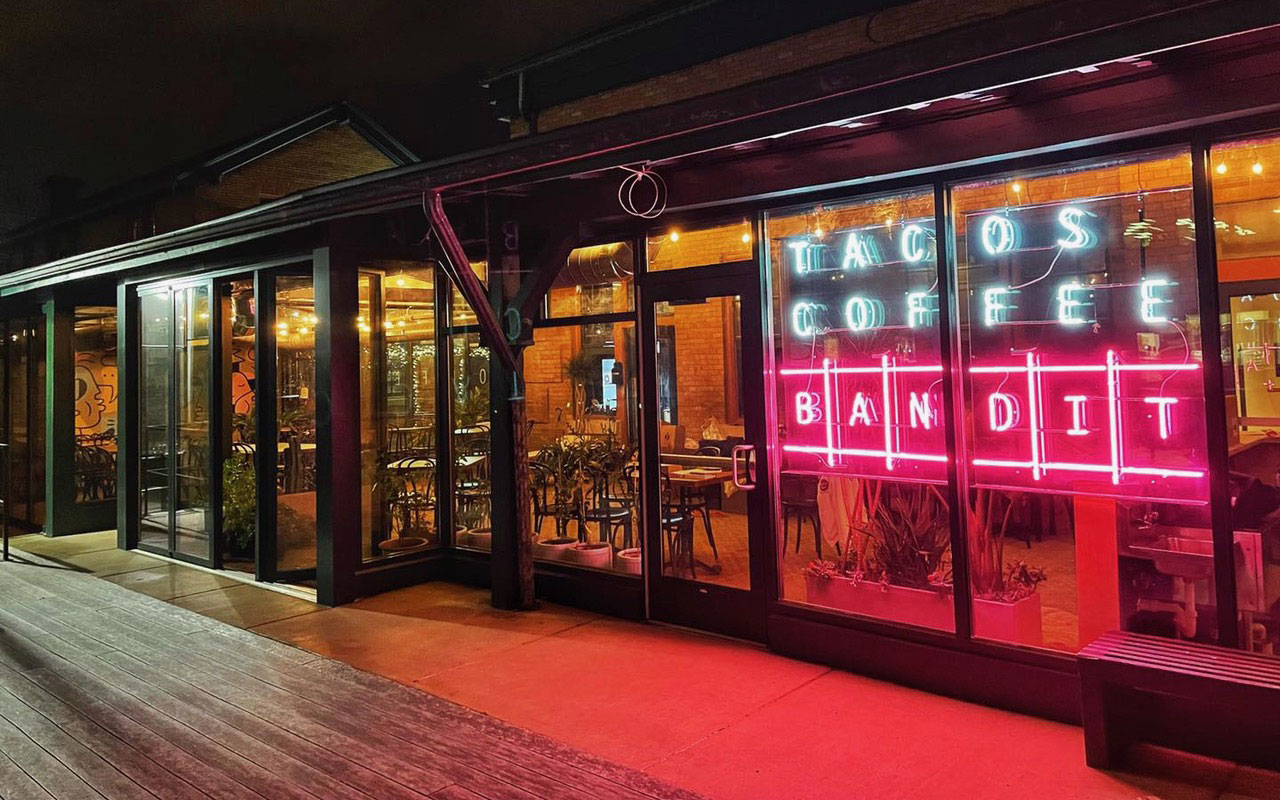 Downtowners at Bandit
An Artfully Renovated Community Gathering Place with a Great Vibe in the  Historic Madison Depot, 640 West Washington Avenue, Madison Wi.
A Concept by Innovative chef Gil Altschul
(Owner of Grampa's Pizzeria and Gibs craft cocktail bar, on Williamson Street).
Bandit will create a custom DOWNTOWNER cocktail especially  for our gathering 
And enjoy a complimentary spread of Bandit Treats

Also enjoy a pop-up appearance by members pf the Kanopy Dance Company
Kanopy Dance Company, critically acclaimed as a leading modern dance company, and  a resident company of Overture Center for the Arts , "informs" its works through its roots in the Martha Graham tradition. Kanopy has cultivated its own brand, working to forward a new dimension and visual language to advance American dance and showcases internationally renowned guest artists throughout its performance season.
If You Roll on Two Wheels
Bandit is located adjacent to the Southwest Commuter bike path that connects Dane county's 100 mile trail network. So if you Rock