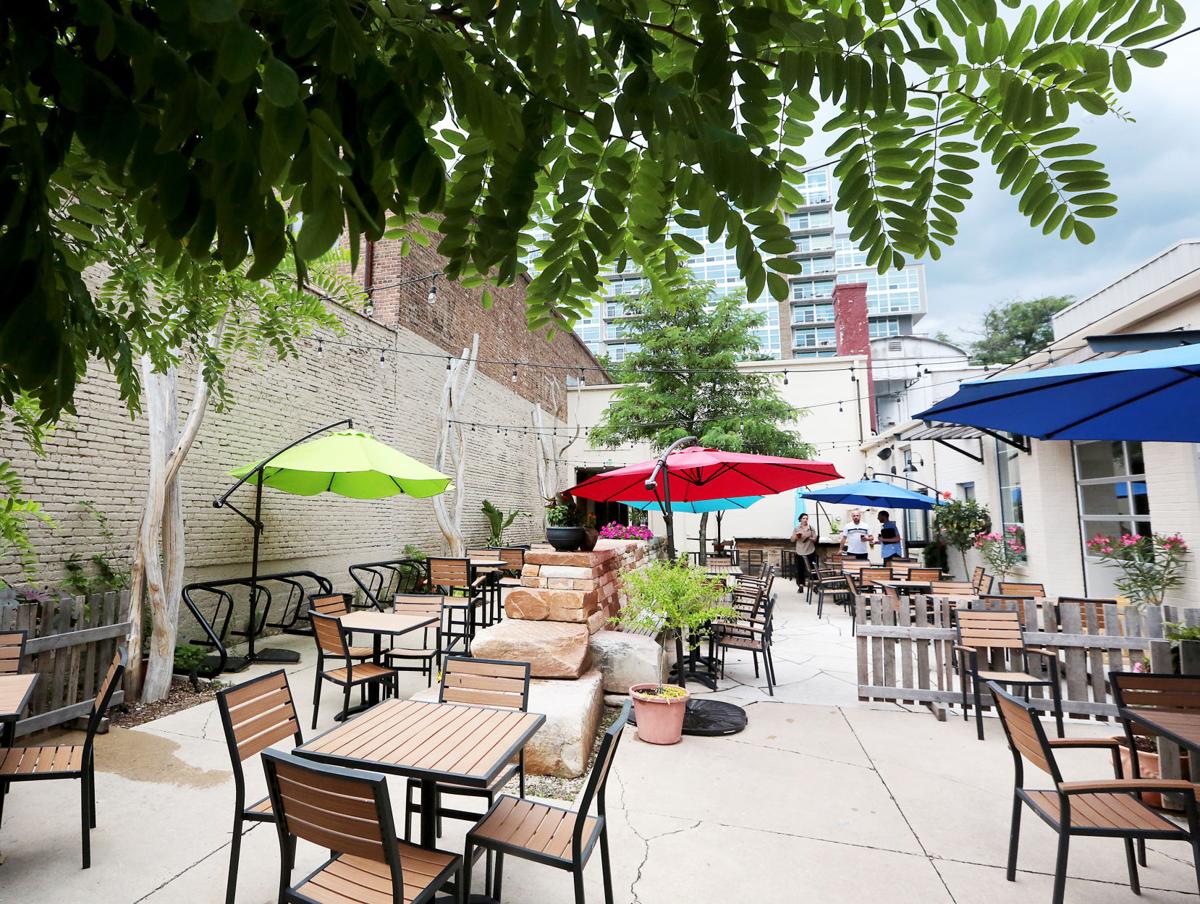 Downtowners Happy Hour at Robinia Courtyard
We hope you will join us for Happy Hour at Robinia Courtyard. We will be celebrating National Great Poetry Reading Day in our poetry corner. Watch for more details. It is also National Superhero Day. Be a Downtown hero and come support a great downtown Madison business with friends old and new. All are welcome and encouraged to join us.
(Downtowners follow all Dane County Public Health orders and ask participants to wear their mask and follow social distancing guidelines are our events. Thank you)!
This event is Free to attend, but you must sign up on Eventbrite as capacity is limited due to ongoing COVID safety protocol. All are welcome to attend!