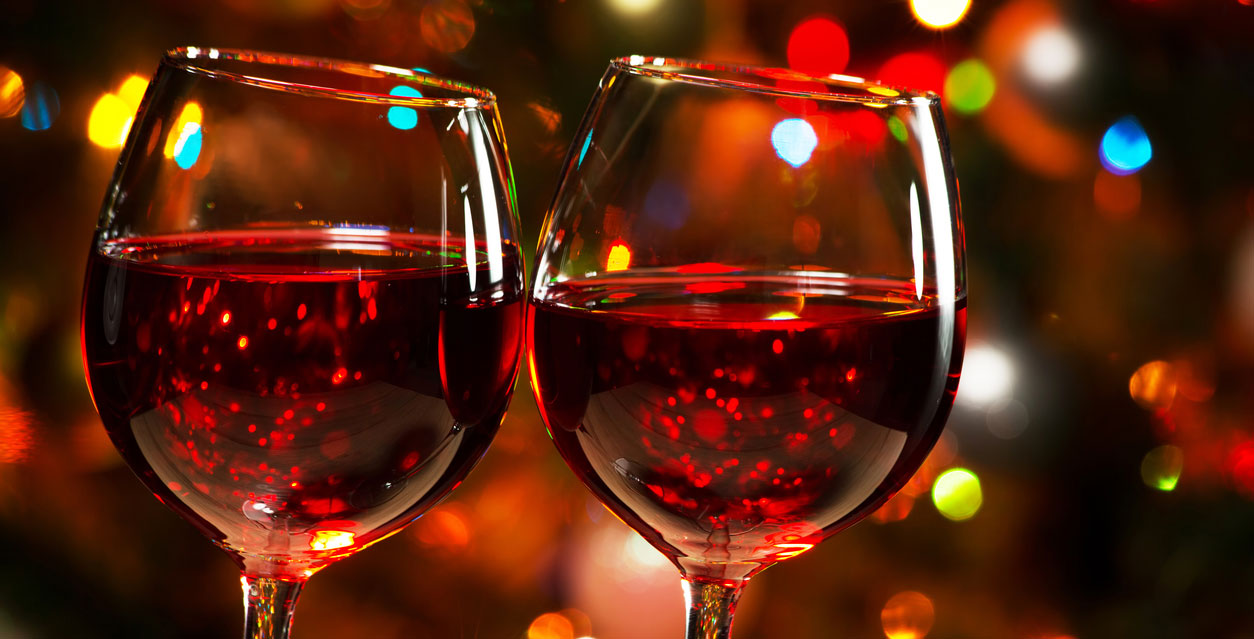 Hark! The Holiday Happy Hour
Please join the Downtowners Social Club for our first annual Holiday Happy Hour. We will have caroling, sponsored appetizers and more! All are welcome. There is no cost to attend, but you do need to register for the event!
Sponsored by:
The Madison Club, Ascendant Holdings, Keller Real Estate Development, Delta Properties, WI Meetings & Events, Vic Villacrez, Carole Schaeffer, Nicole Moser, Claudia Seidenberg, Mike Herring, CityFixr.