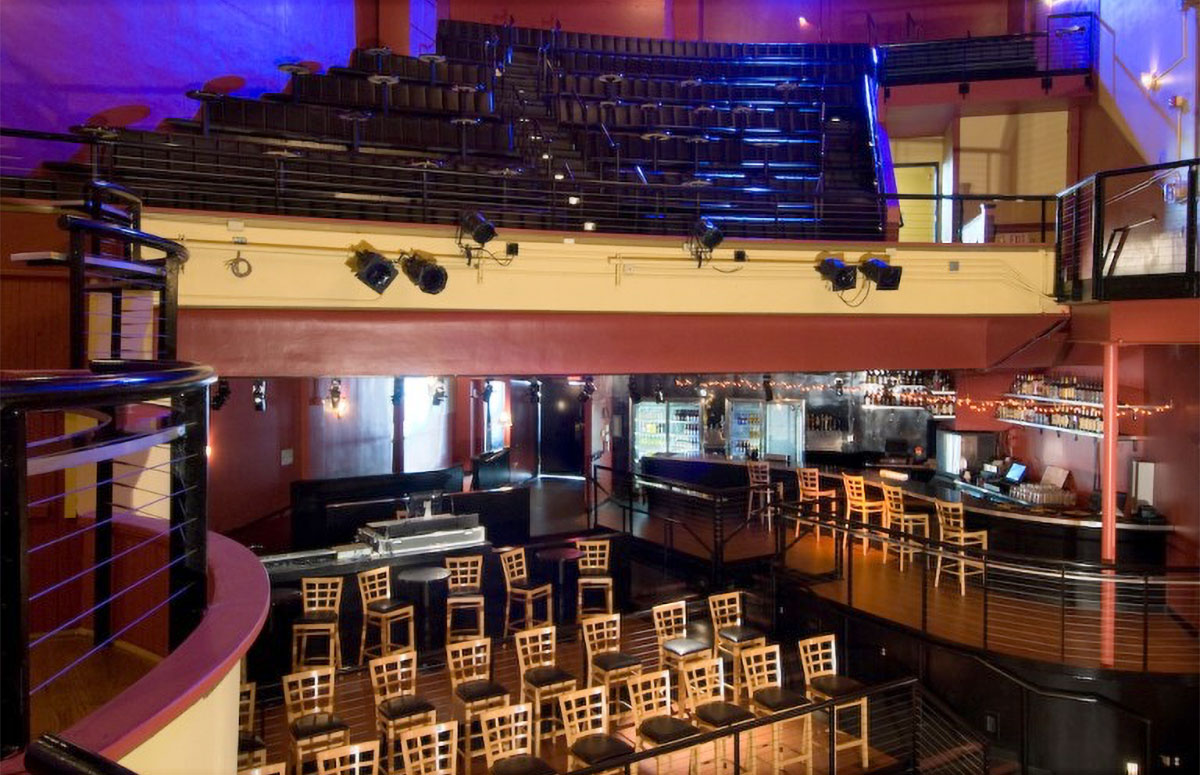 In the Mystic at Majestic Halloween Party
Come spooky celebrate with us at Majestic. Music, star readings, cocktails and costumes, and of course networking with fellow Downtowners!
About this event
Calling all ghouls and boys, angels and demons, and creatures of all kinds to a Halloween Soiree at Majestic. There will be music, Evolutionary Astrology with René Heiden, themed cocktails and mocktails, and a costume contest for those who want to show us their flair. Free admission.
Costumes are welcome but not required, but your masks will be, per Dane County Emergency order extension through November 5th. Parking is available at the new Wilson Street Garage (20 E Wilson) or on meters as available.
Our Sponsors