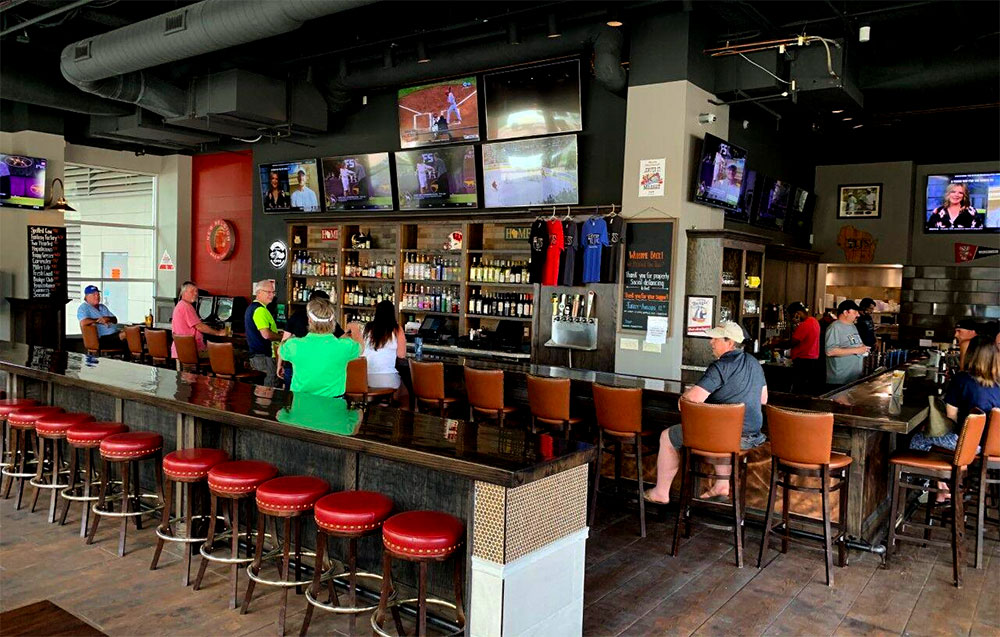 LJ's Shamrock'n Happy Hour
Get ready for an unforgettable evening with the Downtowners at LJ's! Join us for a night of friendship, sports, and relaxation in a vibe that's unbeatable. Get ready to meet new people and support our local establishment in style. Even though St. Patrick's Day will be over, the party is far from done. Make sure to come dressed in green to show your support for the Irish spirit!
But that's not all – The FeNix Collective will be joining us for the night, showcasing an artist for all to see. Get ready to ignite your passion for the arts as we bring a unique, Downtown Madison experience to life. Don't miss out on this amazing opportunity to come together and celebrate our community in the best way possible. See you there!