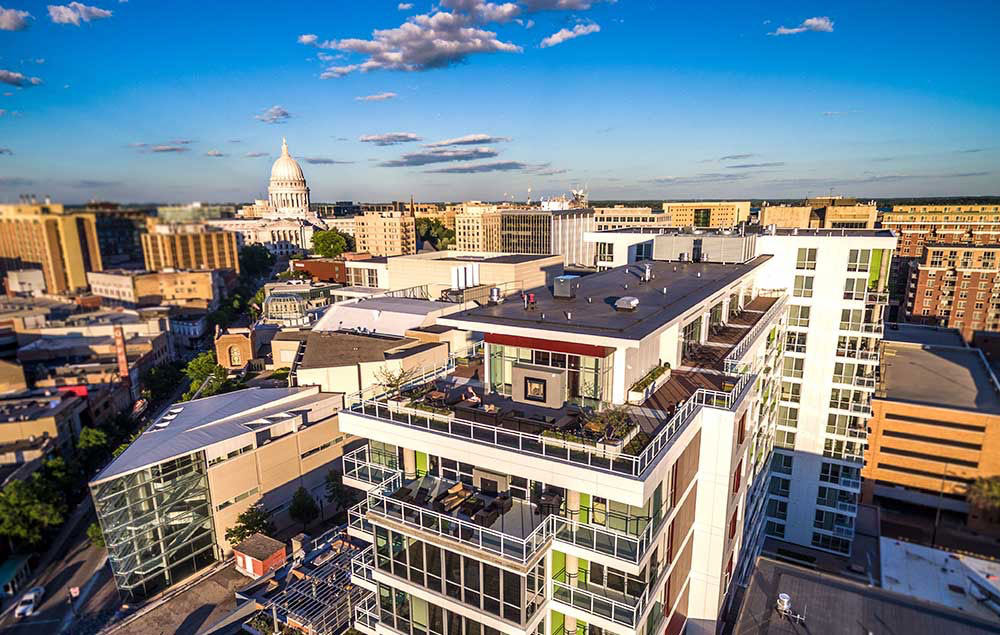 Madison Downtowners 5th Anniversary Party!
Prepare to embark on an exhilarating journey of unforgettable experiences with the Downtowners Social Club! We are celebrating our remarkable 5th anniversary at the Ovation Sky Club.  Get ready to immerse yourself in a lively evening brimming with complimentary drinks, captivating art curated by the Fenix Collective, and an unwavering display of vibrant community support. This extraordinary event is not to be missed, so mark your calendars and ensure you're part of this unique celebration!
A special thanks to JSD for sponsoring the event!