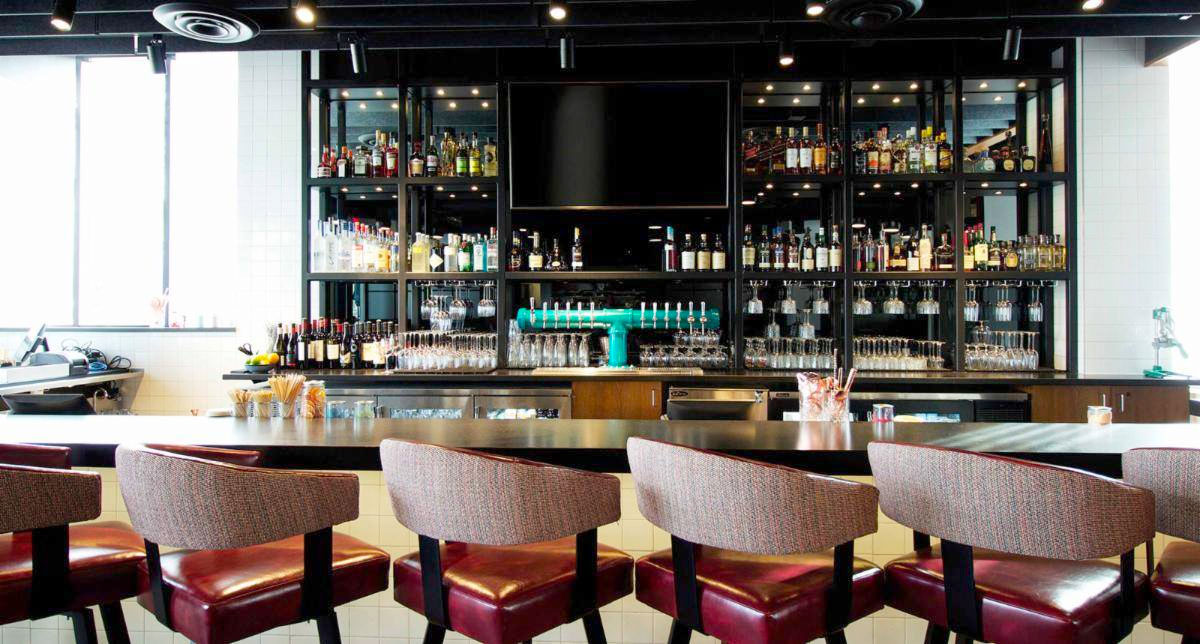 Paint the Town Mardi Gras Party
Join the Downtowners for a Mardi Gras themed party at Palette Bar and Grill. A small sampling of appetizers will be out to, you guessed it, whet your palate.
Located in the Hotel Indigo, come check out the fantastic renovation of the historic Mautz Paint building and celebrate a little Fat Tuesday!
Please keep you RSVP's up to date for staffing and planning!