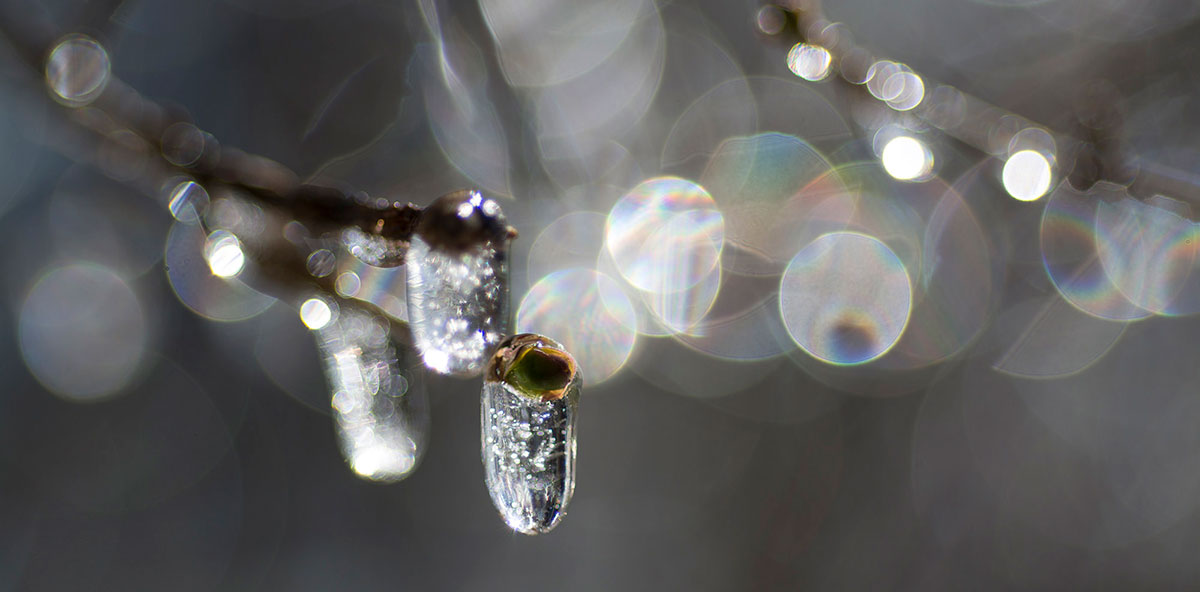 Picture This: Photography Exhibit & Cocktail Hour
Join the Downtowners, Creative Madison, Dane Arts Buy Local (DABL) and AC Hotel for an artful evening of photography and cocktails.
Every one of us can remember a play, a film, a song, and a work of art that moved us. Every one of us has seen a story character who resonated so deeply with us we thought their story was our own. Professional artists create images that embody who we are. Arts venues help people congregate around a shared experience. Creativity is the spark that moves minds and hearts to action. Art and business, together, can be the biggest drivers of cultural and economic wellbeing.
Creative Madison is a showcase of three premier photographic artists as an example of the talent our city has to offer. Our team includes Bruce Fritz, a former photojournalist with the Capital Times who has done work for TIME and National Geographic; Ken Halfmann, whose photographic work of the natural environment has been exhibited and collected by institutions including the Chazen Art Museum; and Mark Weller, who through astro-photography has taken timeless shots of Wisconsin's Apostle Islands to raise money for their conservation, and through time-stacked photography has captured the fourth dimension of time. The goal of this event is to connect businesses with artists. We are here to share how art will enhance your business, from your work culture to your bottom line to telling your story. We are here to show how an investment in art builds your business and entrepreneurial spirit. We are here to demonstrate how the arts are catalysts for the creativity and innovation you are seeking.
Seen any good art lately?
This event is sponsored by AC Hotel, Better Dash Faster LLC, and Dane Arts, hosted by the Downtowners, and curated by Jenie Gao Studio.
Cover Photo Credit: Bruce Fritz