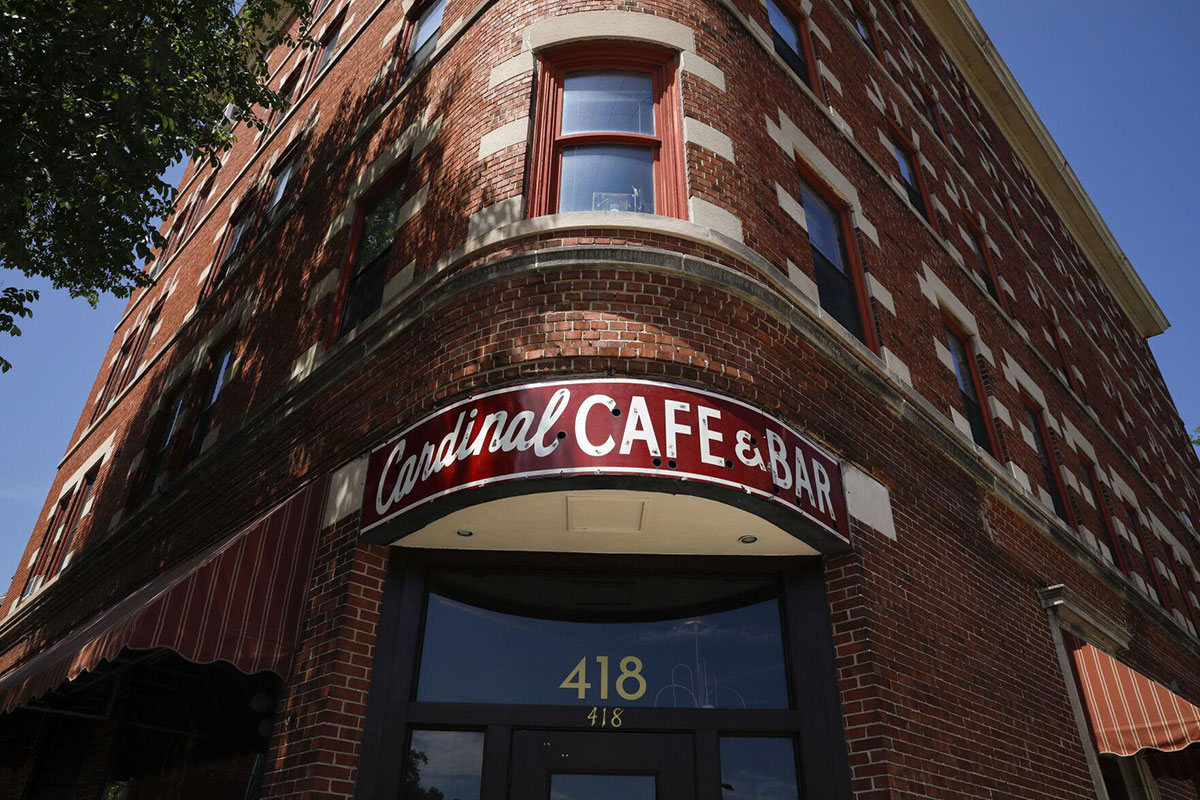 The Bird is Back! A Downtowners Happy hour at the iconic Cardinal Bar
Prepare to immerse yourself in a whirlwind of excitement with the vibrant Downtowners at the freshly rekindled Cardinal Bar! The allure of our happy hour is just the tip of the iceberg. As the night unfolds, you'll be swept away by the intoxicating rhythm of Darren Sterud's jazz trio with the Hammond organ.
But the excitement doesn't stop there! The Fenix Collective is bringing a dazzling array of talented artists whose work promises to ignite your imagination.
Standing proudly since 1975, the Cardinal Bar is a beacon of community, dancing, and celebration in the very heart of Madison. Gear up to experience a night that promises to be as eclectic and dynamic as Madison itself!