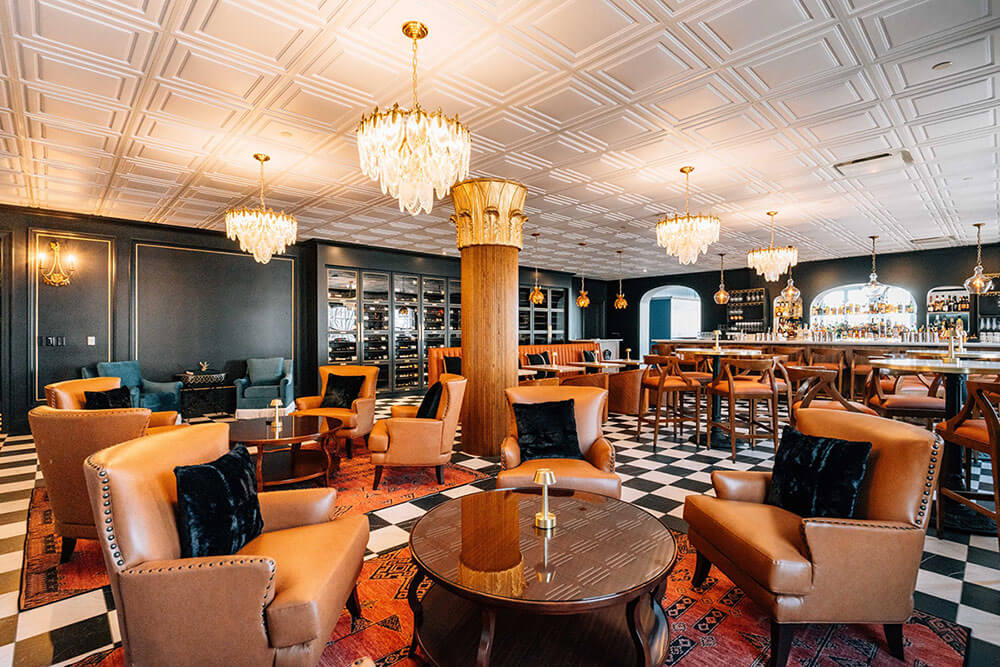 The Downtowners Host an Evening of Art and Entertainment at the Madison Club
Get ready to immerse yourself in the vibrant culture of Madison, as the Madison Downtowners invite you to join them for a night of excitement and entertainment at the prestigious Madison Club!
There will plenty of complimentary tasty appetizers and a cash bar to enjoy.  Also the Fenix Collective will showcase two incredible artists.
And of course, there are plenty of people to meet! The Downtowners are a lively and welcoming group, and you soon find yourself chatting and laughing with new friends.
About the Venue
Established in 1909, the Madison Club has remained a pillar of excellence in the Madison community. Situated just blocks from the State Capitol, on Lake Monona, the Club serves as the premier destination for some of Madison's best and brightest professionals, area families, and politicians. The Madison Club has gone on to host great American icons, including former President Theodore Roosevelt, President Barack Obama, former President Bill Clinton, and the Dalai Lama.
Our Sponsors
A special thanks to Trampf Consulting & First Business Bank for help with our event!

About the Artists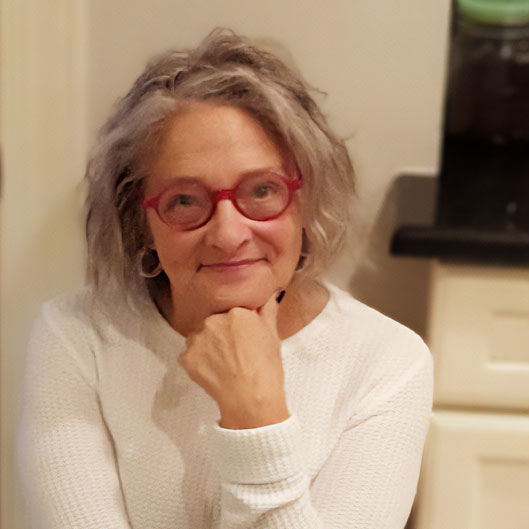 Joanne Bernardi
Joanne Bernardi is a self-taught fluid artist living in Madison, Wisconsin. Her abstract painting technique involves the use of fluid art mediums. Her interest in art was piqued by a high school Humanities class which began her love of the abstract. She became inspired by the work of Picasso, the impressionists and the play of color on canvas.
As a 'color evangelist', Joanne's body of work expresses her own contemporary artistic vocabulary infused with a colorful lyricism and playful sensuality. She invites us to see the world as a magical, fluid and invigorating panorama for all of the senses. Joanne invites you to join her on this visual journey.
The artist likens creating with color as an expression of the joys of life, similar to those that garden and love to get their hands in the dirt feeling grounded and centered. Fluid acrylic painting is her 'garden' as she explores the unlimited grace of the universe's creations.
Joanne's most recent show was the Winter Art Show at Local Motive in Madison from January – March, 2023. She is currently exhibiting at Nineteen09 Wine Bar in Cross Plains through June.
You will find Joanne's artwork in numerous private collections throughout the United States and Greece. Commissioned work available.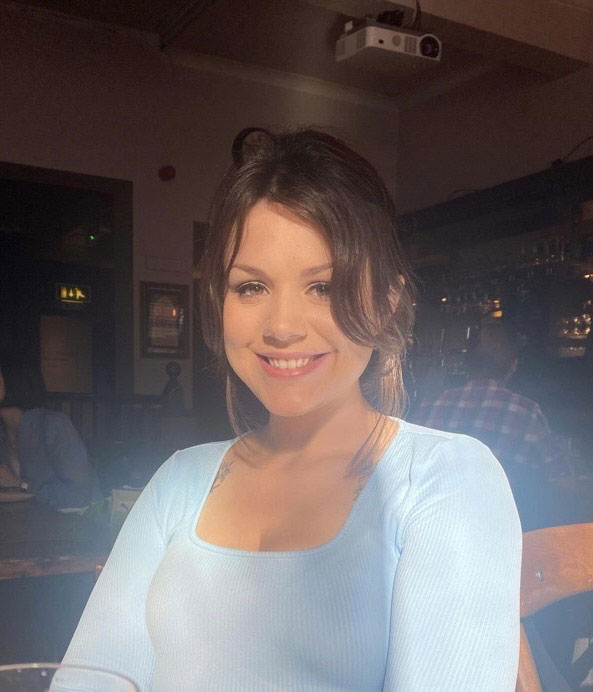 Rebecca Turk
Rebecca Turk is an artist born and raised in Madison WI. She went to art school at UW-Madison and graduated in 2021 with a Bachelor of Science-Art, and has been developing her independent painting practice since. In addition to her freelance art career, she works as a high school substitute teacher and bartends at The Great Dane.
Artist Statement:
Human anatomy has always made me curious about a lot of things. It calls to question how we came to be, the many states we evolve through in our body, and the functions we perform voluntarily and not. There is a great deal of mystery left. What I explore through these paintings is first the form of a human being, but with parallels of human emotion on top of some intense performances of physical endurance.